Maureen Jennings is not only just about the best crime novelist in Canada, she's among the best writers anywhere - a national and international treasure.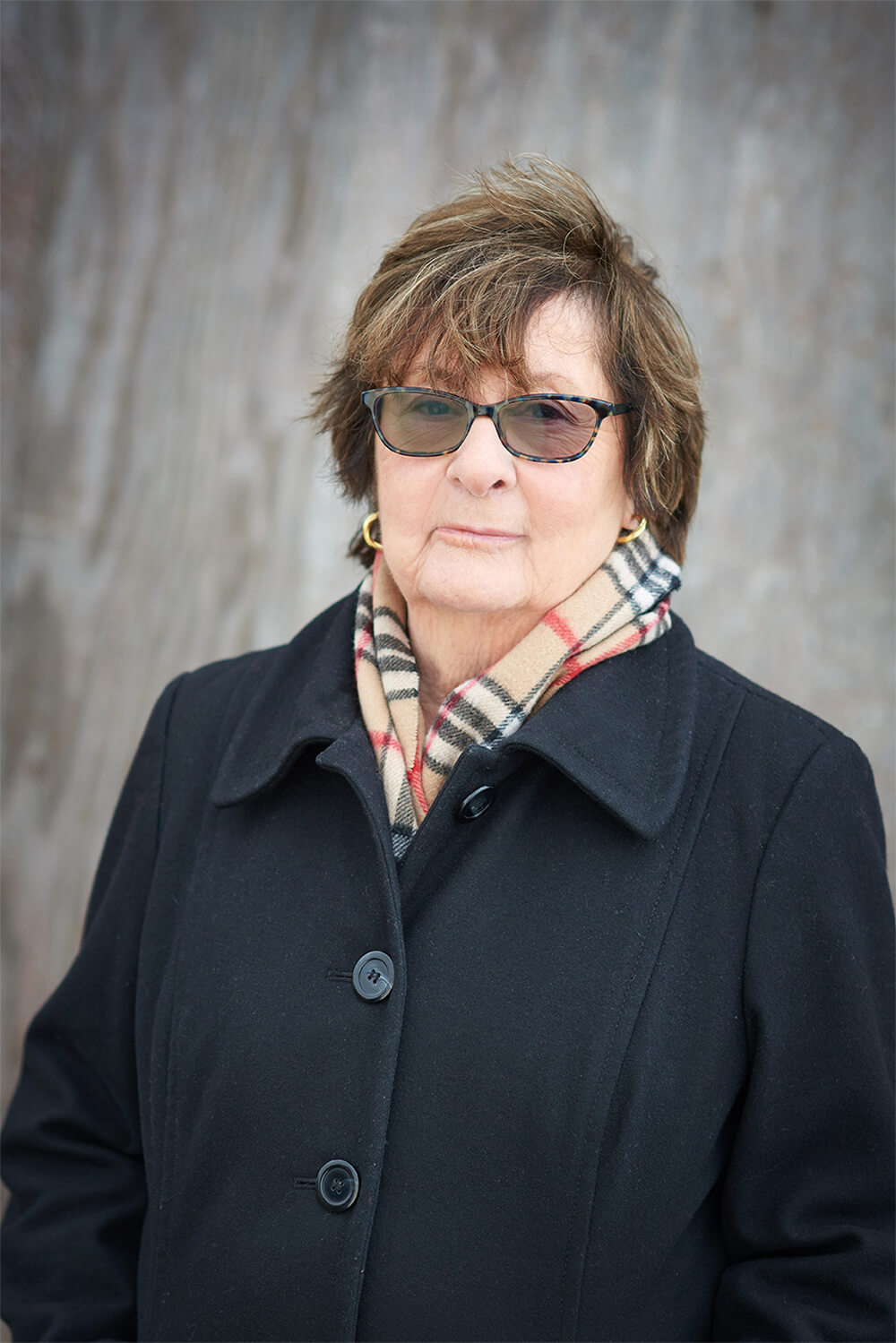 Maureen Jennings, now a Canadian citizen, was born in the UK and emigrated to Canada as a teenager. After a long career as a psychotherapist, she is now writing full time and has published one novella, thirteen novels of crime fiction and one book of non-fiction relating to creativity, as well as four professionally produced plays.
She was awarded a Certificate of Commendation from Heritage Toronto in 1998; the Grant Allen award for on-going contribution to the genre in 2011, and has received a total of Eight nominations from Crime Writers of Canada, for best novel and short story of the year. Her books have been translated into other languages, including Polish; Korean; French; German, Italian and Czech and are also published in the UK by Titan Books.
Her first series was set in Victorian Toronto and has been adapted for television first as three movies of the week, and now The Murdoch Mysteries tv series, now in production for its 11th season for CBC television. Since 2011, she has written, and co-written, 7 scripts for the series including the adaption of "Shipwreck", the novella which deals with the origins of Murdoch's interest in detection.
Maureen has written two novels in a contemporary series about the forensic profiler, Christine Morris. These books are set in both the Outer Hebrides, Scotland, and Orillia Ontario, and have been purchased by Shaftesbury Films.
In 2016, the 4th book in a series of novels, Dead Ground In Between, set in England during WW2 and Featuring DCI Tom Tyler, was published. The first book, Season of Darkness, was released August 2011. The second book, Beware This Boy, was published November 2012. The third No Known Grave, was nominated for the Arthur Ellis award for Best Crime novels.
The second book in the Tyler series, Beware this Boy, served as the inspiration for the concept that she developed with a partner for the television series, Bomb Girls. Broadcast on Global TV in Canada, Bomb Girls was nominated for the Canadian Screen awards for Best Drama in its first two seasons as well as Best Movie of the week for its third and final season, and won in that category. Bomb Girls also won the Gracie Award in the US for its first season. All of the Tyler series is now under option for television with Pelee Entertainment.
In November 2017, the 8th novel in the Murdoch series, Let Darkness Bury the Dead, which is set during the Canadian WW 1 home front 1917, 22 years after we last saw Murdoch in novel form, was published by McClelland & Stewart to great critical acclaim.
Maureen is currently working on a new series set in 1936 Toronto where we meet PI Charlotte Frayne, who is presented with her first case entitled "The Paradise Café, book one, Heat Wave".
Maureen lives in Toronto with her husband, photographer Iden Ford, and her Dog, Murdoch.